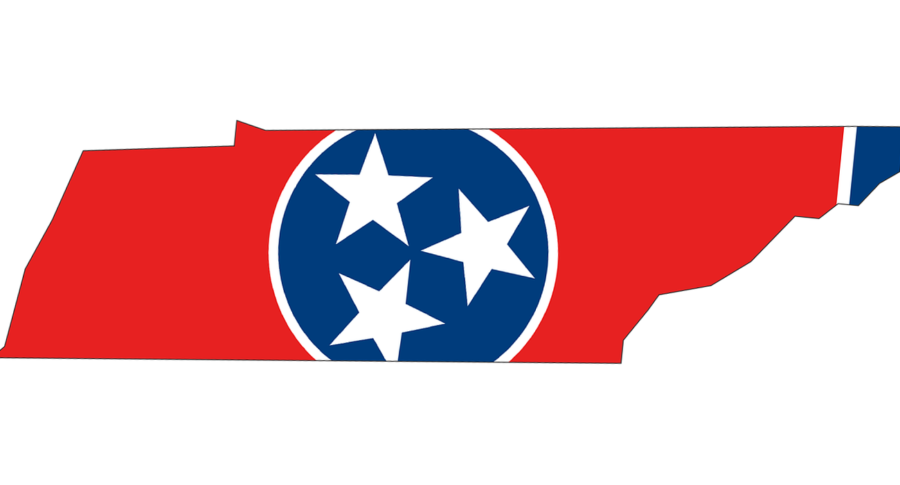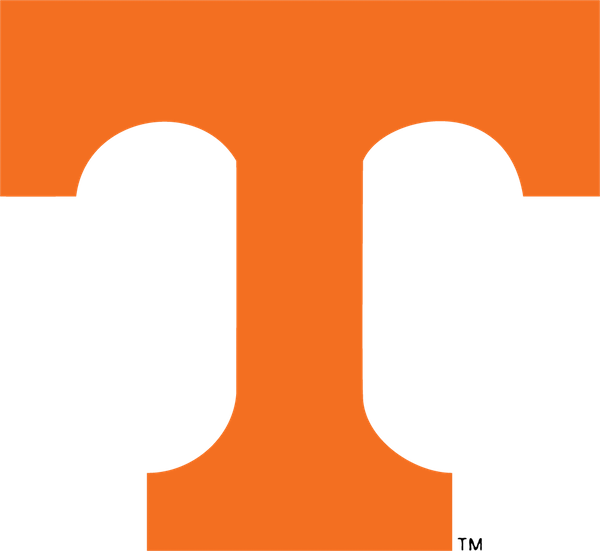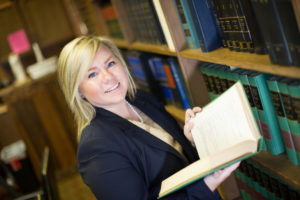 As a proud Sparta native, Kelsy Miller attended college at the University of Tennessee, Knoxville, and obtained her Bachelor of Arts degree with a double major in Psychology and Political Science. After attending law school at Southern Illinois University in Carbondale, Illinois, and passing the bar exam, Ms. Miller moved to Cookeville to begin her career as a family law attorney.
Since beginning her practice, Ms. Miller has prioritized continuing education in the area of family law, and developing complimentary skills and services which would allow her to more fully meet the needs of her clientele. She has obtained the status of a Rule 31 Listed Family Law Mediator, qualifying her to provide mediation services to those who are not clients, and also to provide more detailed advice to current clients who attend mediation. Ms. Miller has also gained certification from the Institute for Divorce Financial Analysts as a Certified Divorce Financial Analyst™ to assist not only those clients experiencing high asset, high net worth divorces, but also those clients who are set to experience changes in financial lifestyle as a result of divorce.
Professional Associations and Memberships
American Bar Association-Member of Family Law Section
Tennessee Bar Association-Member of Family Law Section
Putnam County Bar Association
Tennessee Lawyers Association for Women-Legislation Committee Member
Institute for Divorce Financial Analysts & Mediators
National Academy of Family Law Attorneys-Top 10 Under 40 since 2013
American Institute of Family Law Attorneys-Top 10 Client Satisfaction Award since 2013
We have the experience, let us 
Help You
Contact us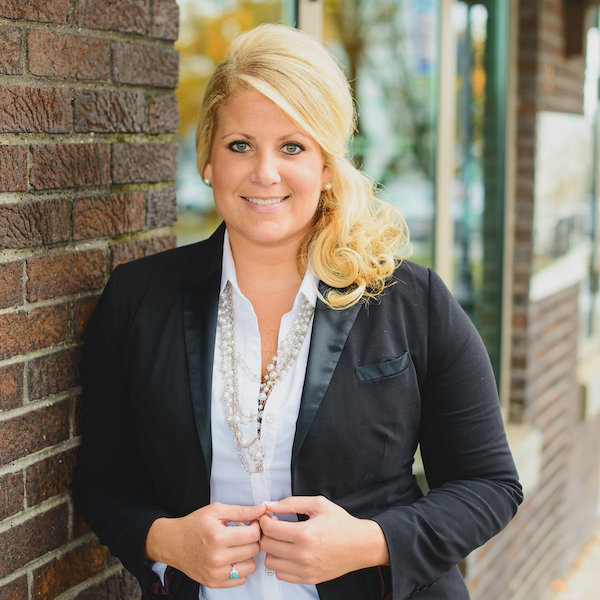 Erin Currier, B.S. Paralegal
Erin is a Cookeville native, having attended Tennessee Tech University where she obtained her Bachelor of Science degree in Business Administration. From there, Erin obtained valuable work experience working in the Public Defender's office, as well as working in the private sector covering various areas of law. Erin also completed the Paralegal Studies program at Volunteer State Community College in order to provide the best service to our clients. Her ability, experience, and compassion made Erin an obvious choice to join the team.
Erin's contributions include drafting documents and pleadings for review, correspondence, calendar management, and trial preparation. Erin is also responsible for office administration and is our marketing contact.
Michele Holder, Paralegal
Originally from Franklin, Tennessee, Michele moved to Sparta in 1996 and graduated from White County High School. Michele attended Tennessee Tech University where she studied Psychology and Political Science. She has experience working for the White County Board of Education and the Department of Health. This experience in both education and health administration enables her to bring her practical experience to the legal field. She has several years of experience working as a paralegal for private attorneys, and is resourceful when assisting both the attorney and the clients.
Michele is responsible for drafting documents and correspondence, calendar management, confirming client appointments and court appearances. She is also assists in oversight of the office's compliance with continuing education and professional memberships.
*The Paralegals are not attorneys who cannot and will not give legal advice.