Send Us Your Review!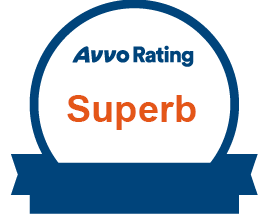 Kelsy Miller's practice has been growing here in Cookeville, Tennessee. She has now moved to a new convenient location to better meet the demand of her clientele in the Upper Cumberland region. Ms. Miller wants to make sure that each of her clients receive the attention their case deserves, and she wants to thank all of her past and present clientele for choosing her to be their attorney. You can add your review for Kelsy Austin Miller by
clicking here (for AVVO lawyer review site)
.
Kelsy is an awesome lawyer who takes her time to talk to you about your concerns with your case, and her law office reflects this as well. She acts very professional inside and outside of court. Kelsy has always remained positive no matter the outcome of my custody battle, and never stopped fighting for me and my child.
I have genuinely enjoyed her as my lawyer to represent me the way I feel I deserved to be represented. I would recommend her to anyone that needed someone in their corner to fight for their parental rights.